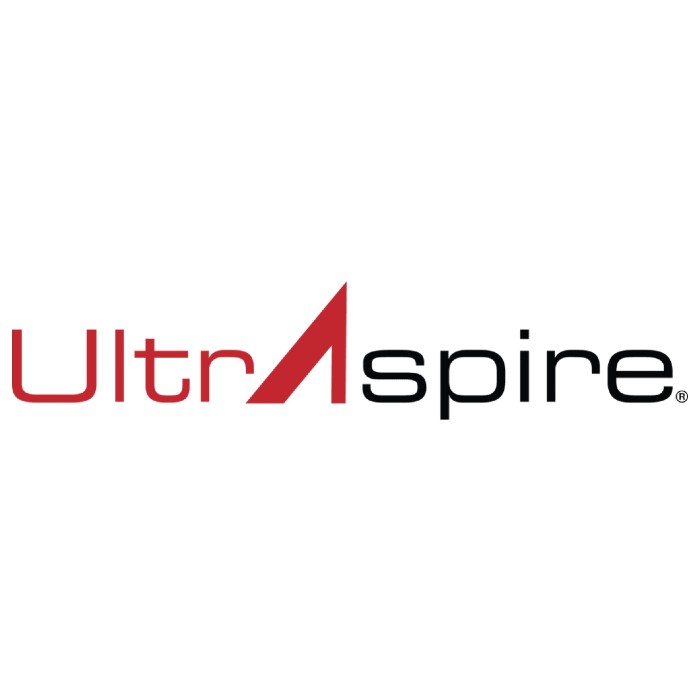 Hydration and Lights for Active Living
Innovation and the ability to perform at peak levels are core values behind research and development at UltrAspire - with gear designed from the ground up to meet every athlete's needs.
UltrAspire gear is inspired by athletes, designed for performance, and revised to perfection. Your commitment to your outdoor lifestyle will take you further than you could ever imagine.
UltrAspire commits to you and your journey no matter where it goes.
Description
Modern Hydration Comes From The Past
It all started in 1979 when Bryce was unable to find a pack that allowed him to maximize his performance, so he decided to make one himself using his grandmother's sewing machine.
Since then, Bryce launched the very first hydration company, invented hydration belts, packs, handhelds, vests, produced the first screw top water bottle for runners, and introduced many other industry firsts. His innovation came from need, and it continues out of the need to perform better.
Today, almost all hydration products are iterations of Bryce's original designs and he continues to drive the industry forward, setting UltrAspire apart from all other brands.